About British Kennels Directory
The British Kennels Directory is an independent website created a small group of website designers who just happen to love animals,  with a particular weakness for Rotteweilers and Great Danes. This website, and its sister website the Cattery Directory, were set up to provide a useful service for pet owners across Britain. The site is run on a non-profit basis and our only aims are to generate enough revenue from advertisers to cover our costs.
Why a kennels directory?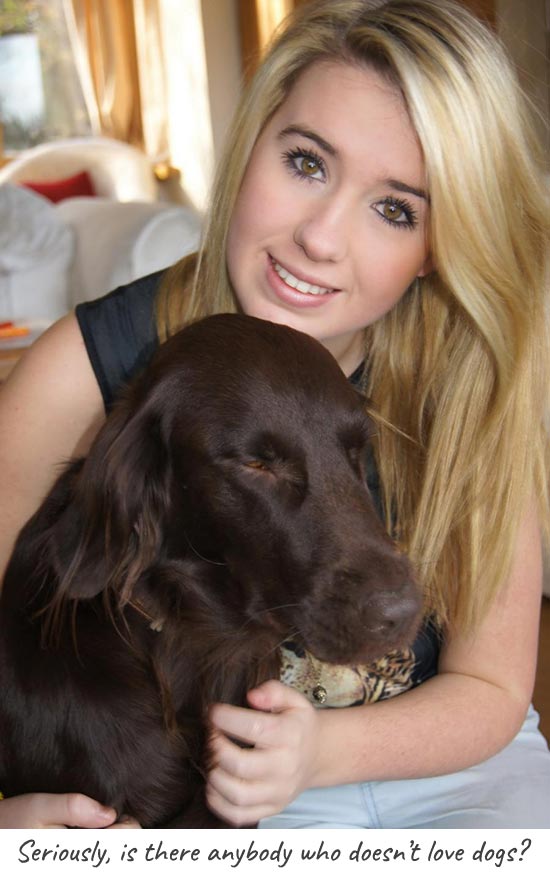 Our definition of a kennels directory is a trustworthy website where visitors can easily find information on kennels in their area, and then contact the one that interests them, with the minimum possible inconvenience. Most of the 'directories' that we have seen are little more than a list of names and addresses, with (sometimes) a link to the kennels website. That's next to useless for someone looking for information, unless they are happy to browse a dozen different websites to find what they want.
As dog owners, we asked ourselves what we wanted our directory to do, what service we expected from it. So, the British Kennels Directory aims to provide visitors with all the information they need. Aside from the usual contact details, each kennels listing includes a description provided by the kennel owners and a map to show their location. Visitors will then be able to either visit the kennels website via the link provided, telephone the kennels or even send an email with their enquiry. Our aim is to make it as easy as possible for dog owners who are looking for a boarding kennels to find and get in touch with kennels in their area.
Not only Kennels
If someone is looking for a new boarding kennel for their dog, it usually means one of two things; it's their first dog and they have no prior experience of kennels, or they are moving to a new area. In any case, if a dog owner is looking for a new kennels, they wil often need to register with a local veterinary clinic too. All dog owners, like any pet owners, need the help of a vet from time to time. So we decided to include a listing of local veterinary practices in the directory.
Sadly, tens of thousands of dogs in the UK find themselves homeless every year. The unlucky ones are destroyed but many find their way into the hands of volunteer dog welfare or dog rescue organisations, whose volunteers do their best to rehome these unwanted pets. While a lot of people prefer to buy puppies from reputable breeders, there are many people out there who are both willing and able to offer a new home to these homeless dogs, so we also decided to include a listing of dog rescue organisations around the UK, both as a service to those looking for a new family member, and also in an effort to help those selfless people who run rescue groups. If you feel you can help, please have a look around your local dog rescue groups; you might meet your new best friend there!