Find a Local Boarding Kennels
The British Kennels Directory exists to help dog owners find a local boarding kennels in their area, and also covers dog rescue centres and veterinary clinics across mainland Britain. If you're looking for a kennels for your dog whilst you're away on holiday, our listings provide an easy way for you to look for a local boarding kennel, read a little about their services, see exactly where they are and also to get in touch. To keep things simple, boarding kennels, dog rescue groups and veterinary centres are are listed separately.
Searching is easy; either use the main navigation menu at the top of the page or choose one of the categories below.
What are you looking for?
What does the British Kennels Directory include?
The aim of the British Kennels Directory is to provide a genuinely useful service for dog owners, so we decided to include more than just directory of local boarding kennels. In addition to the main kennels directory you can find information on local Vets and also details of dog rescue organisations and related pet welfare groups around mainland Britain.
A directory of local veterinary practices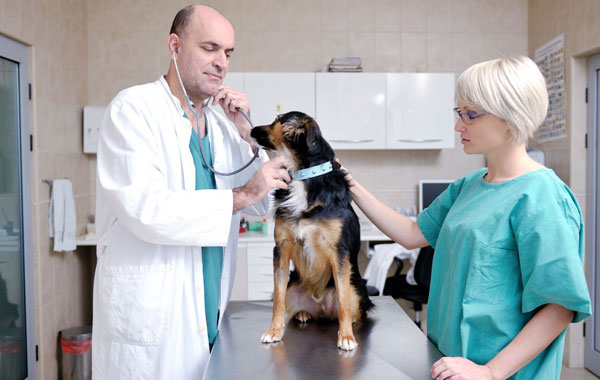 A directory of local veterinary practices
It's a simple fact of life that dog owners, like all pet owners, regularly need the services of a veterinary clinic, even if only to handle annual vaccinations and boosters. Whether your dog likes it or not (and it's probably best not to ask) dogs and vets go more or less hand in hand. You've probably already got a local vet who you trust with your dog, but every time you move you need to find a new one and, for that reason, the British Kennels Directory also includes a separate directory of local veterinary practices. We hope you find it helpful.
Dog Rescue and Animal Welfare Groups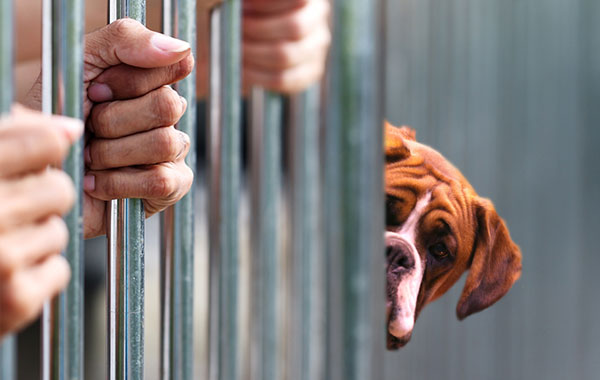 Dog Rescue and Animal Welfare Groups
It's a sad fact of life that dogs get lost, abandoned or their owners can no longer keep them. One way or another, many of these dogs find their way to their local dog pound, and the lucky ones are taken in by your local dog rescue group. So, if you're thinking of getting another dog, we hope you'll consider getting in touch with your local dog rescue groups and see if they have a homeless dog you can offer a loving home to. You might save a dog's life and, as they say, the best breed of dog is a rescued dog. So, the British Kennels Directory also includes a directory of recognised dog rescue and animal welfare organisations. We hope you use it.