Essex House Clearance Group
We are great friends with the Essex House Clearances, but that's not the only reason we highly recommend them.  Based just outside Braintree in Essex, they provide house clearance, probate clearance and other general property clearance services across most of Essex. As well as clearing houses, they also provide commercial property clearance services, covering offices, shops and other commercial property.
There are lots of reasons why you might need a house clearance, but regardless of the reason the work is mostly the same. Essex House Clearances visit your property and will take away any unwanted furniture, household effects, appliances and even personal effects, leaving the house of other property empty and ready for the next stage in its life.
For example, if a family member has passed away recently and you need to empty the house of items so it can be sold or rented out, you need house clearance services. The same might apply if a relative needs to go into sheltered or care housing, or perhaps after buying a property at auction that hasn't been emptied, or maybe after a rental property has been abandoned by previous tenants and needs emptying before it can be made available for rent again.  The same applies to commercial properties, where perhaps a previous occupant has ceased trading but the property is full of equipment or stock.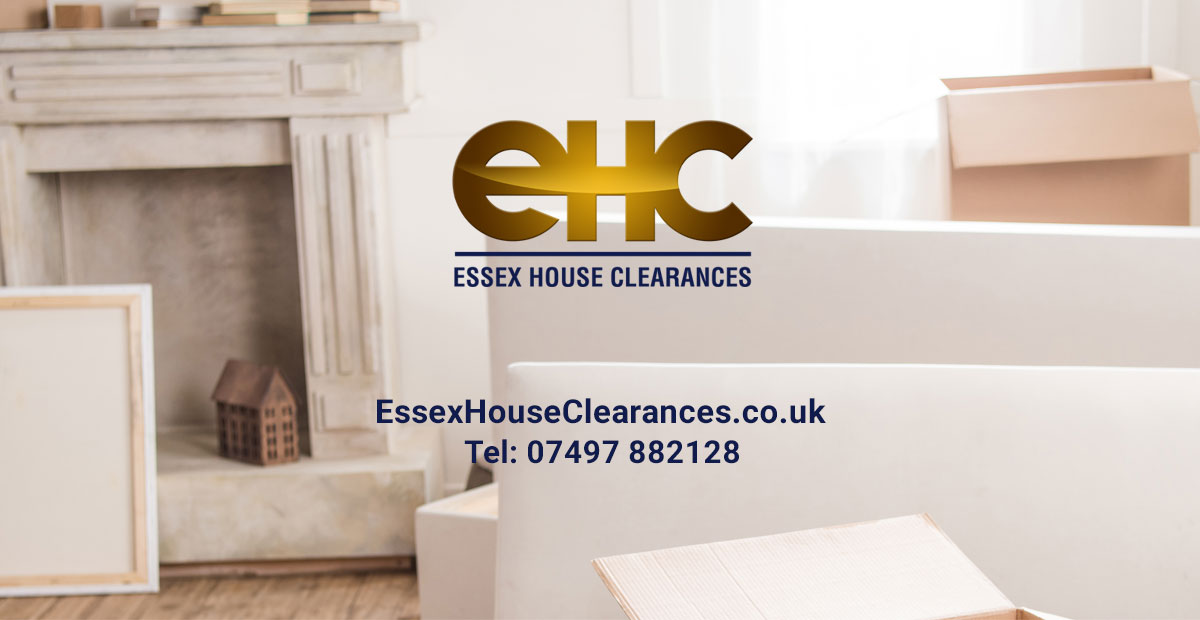 If you have a property which needs clearing of unwanted items such as furniture, household effects, personal belongings, hoarded items, stock or anything like that, you need help from a house clearance specialist, like Essex House Clearances. Best thing you can do is get in touch with them on their website and ask for a quote.
A locally based owner-operated business, the Essex House Clearance group offer property clearance services across most of Essex and the areas they cover including Chelmsford, Brentwood, Billericay, Stock, Wickford, Witham, Tiptree, Colchester, Braintree, Halstead, Dunmow and even Sudbury on the Suffolk and Essex borders.