Dogs at Spencerfield, Dunfermline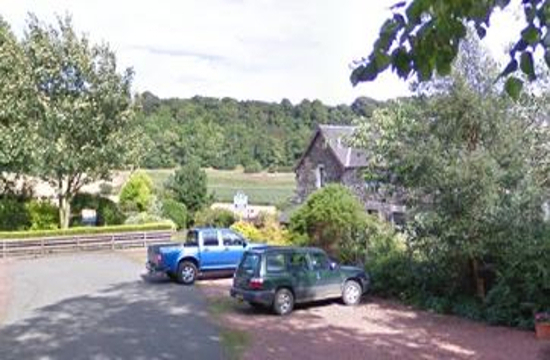 4 Spencerfield Steadings, Dunfermline
Scotland – Fife, KY11 9LA
Contact Details
Contact Tel : 01383 414526
Website : Click to visit Website
WE SPECIALISE IN SMALL DOG BOARDING ONLY
Covering Edinburgh & Fife – 2 miles from the Forth Road Bridge
We offer a full-service pet friendly home specialising in personal attention – a home away from home for your special friend.
Be at peace, and enjoy your trip, knowing that your pet is happy and in experienced, loving hands.
Catrina's love of dogs (especially little dogs) turns into a hospitality for dogs business!
With 25 years in the Events & Hospitality business dog-lover, Catrina is now branching out to provide dogs with their very own hospitality and has turned her passion for her love of dogs into a thriving home boarding business. She has decided to look after not just Looi (the family Jack Russell) but up to four other little dogs when their families go on holiday:
"I hated putting looi into kennels with their impersonal cages hence our 'No Kennels, No Cages' approach. We go on the ethos of from 'your home to our home' so the dogs have very little disruption to their family routine which, as we all know can be very upsetting and stressful for them and their owners! Your dog will settle into our dog friendly home after an initial familiarisation visit, with lots of space and woodland walks, so our clients can be guaranteed plenty of fun time and safety for their pets with added love and attention no matter how active their dog is".
Not just for holidays…..
Prices : Residential Daily Rate £22.00 per dog.
Finding Dogs at Spencerfield