Dog Welfare and Dog Rescue Groups
If you run an animal welfare organisation, such as a dog rescue or dog welfare charity, we will gladly provide your organisation with a free listing in our directory. All you need to do is provide us with things like your contact details, a proper description of what you do and an image.
How can we help?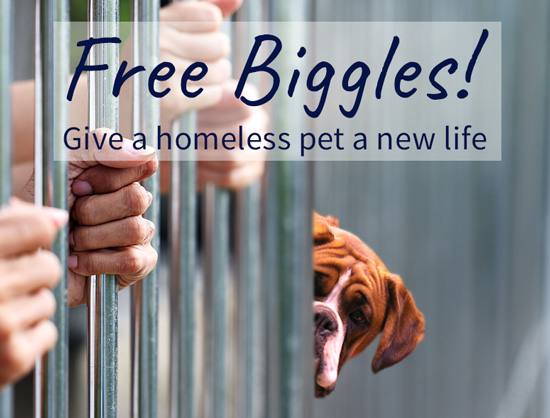 Our aim is to provide as much support as we can for local and national dog rescue, dog rehoming and dog welfare organisations, charities or voluntary groups. At present, 'support' means that we are happy to add your organisation to our directories and provide a page which features information on the work you do, how people can contribute, how they can contact you, and so on. As long as you provide the photos and write the content (and don't duplicate content published elsewhere) we will be happy to do the rest. In terms of what we can do in the future, well, you need to tell us how we can be of more assistance. If it's both possible and practical, we'll almost certainly agree.
Other ideas?
There is a limit to what we can achieve with a simple website, but if you have any ideas on ways that we could help yours or similar groups, please feel free to drop us a line with your suggestions and we will see if it's something we can do!
Add your organisation to our directory