Crowbank Kennels and Cattery, Cumbernauld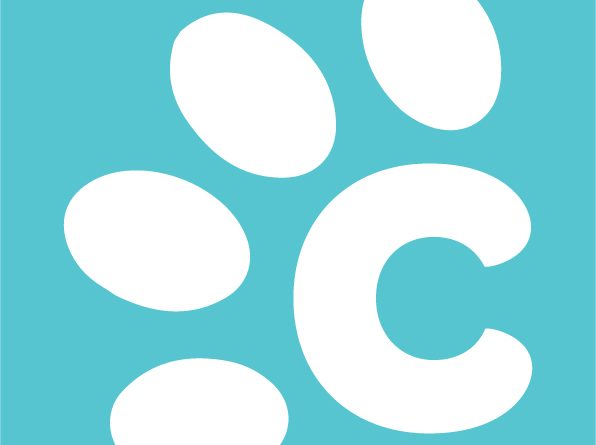 Crowbank Kennels and Cattery
Crowbank House, Cumbernauld
Glasow, Scotland, G67 3JW
Contact Details
Contact Tel : 01236 729454
Website : Click to visit Website
Situated in a quiet country location, Crowbank offers deluxe kennels convenient to Glasgow, Cumbernauld, and Stirling. With three walks daily and one-to-one playtime, your dog will enjoy his holidays as much as you do! We provide top branded foods, home cooking on request, and offer the best quality care for your four-legged friends.
Crowbank's luxury Deluxe Kennels provide the extra comfort your dog misses while you're away. With delicious home-cooked meals, a bed so comfy you'll want to sleep in it yourself, and an extra walk each night, you'll find they don't want to leave!
In our cattery, your cat will enjoy our bright and airy indoor cattery, located in a peaceful country setting. We provide spacious, heated individual cat chalets with large play areas, scratching posts, bedding, and toys included. Our staff groom, cuddle, and play with your cat daily, and we offer top branded foods to ensure your cat a stress-free stay from start to finish.
Opening Hours
Mon-Sat 10:00-12:30 - 14:00-17:30
Sun 10:00-13:00
Finding Crowbank Kennels and Cattery